To keep young people alive and free, unharmed by violence, and free from incarceration. To provide young people with opportunity and support to build positive lives for themselves and to move into contributing roles in society.
The Alive & Free Prescription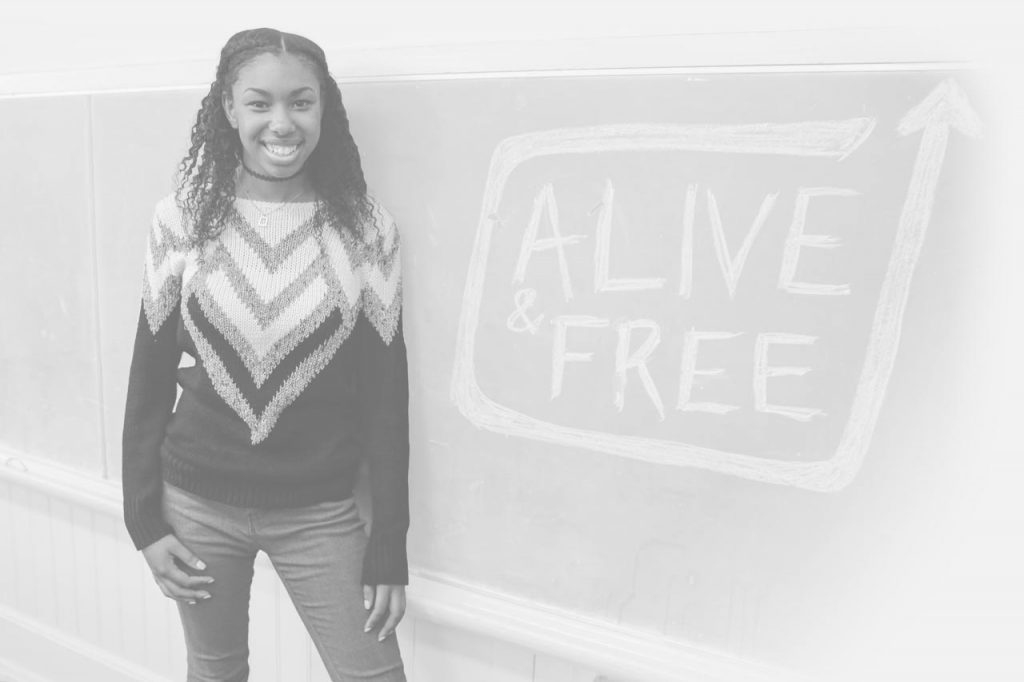 Alive & Free works to transform the lives of young people by treating violence like a disease. 
The Prescription works to change beliefs, attitudes, values and actions that promote violence. It identifies the symptomatic thoughts and behaviors that put young people at risk for violence, addresses the underlying feelings and emotions that contribute to violent behavior and introduces a new mindset that promotes positive lifestyle choices.
Young people who have learned the Alive & Free Prescription have a new set of life skills to make choices that help them go to college, succeed in life, and give back to their communities.
Alive & Free teaches young people how to be immune to the disease of violence and offers a community of support to guide them on the path to college. The prescription creates real change for our communities with measurable results.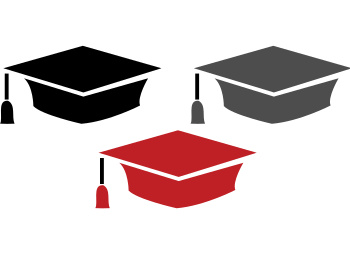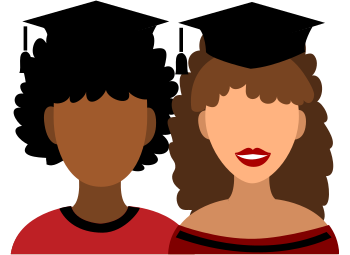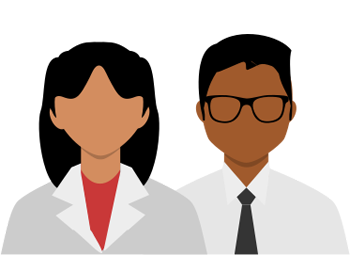 Join the Movement
Stay informed with exclusive news, updates and events.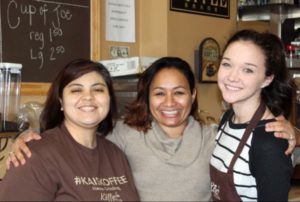 Kai Smith was recently featured in her local magazine as a result of her successful business endeavors! Kai is currently the founder of 2 small businesses, KTL Insurance Services (13 years) and Kai's Koffee (3 years) in Pelham, Alabama. "I didn't want to go to college, I didn't have the grades. I barely got out of high school," said…
Read More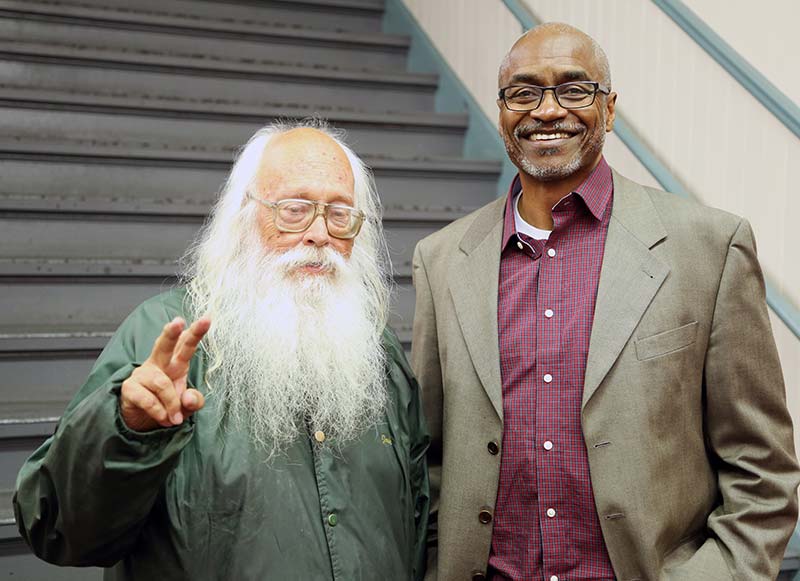 Dr. Joseph Marshall is recognized as a social entrepreneur for his pioneering work redefining youth violence as a disease and developing the successful Alive & Free Prescription along with Jack Jacqua, a community activist with over 40 years of experience as a teacher, counselor and coach.