Alive & Free Street Soldiers radio show is a solutions-oriented, weekly call-in show for youth that focuses on discussing the issues of violence, gangs, drugs, poverty and current events impacting the community.
Street Soldiers is a vital part of Alive & Free's work with young people. The host of Street Soldiers is Dr. Joseph Marshall, Executive Director of Alive & Free, assisted by the organization's staff.
The show has been on air every week at KMEL 106.1  for 24 years. The callers are all ages and are from diverse backgrounds. Gang members, drug dealers, teen mothers, grandfathers, grandmothers and others in the community all call in, seeking immediate solutions to their problems and someone to talk with.
 There has been both empirical and anecdotal evidence that Street Soldiers has been instrumental in stopping violence. Many listeners have indicated that they have changed their way of thinking or acting as a result of listening to the show.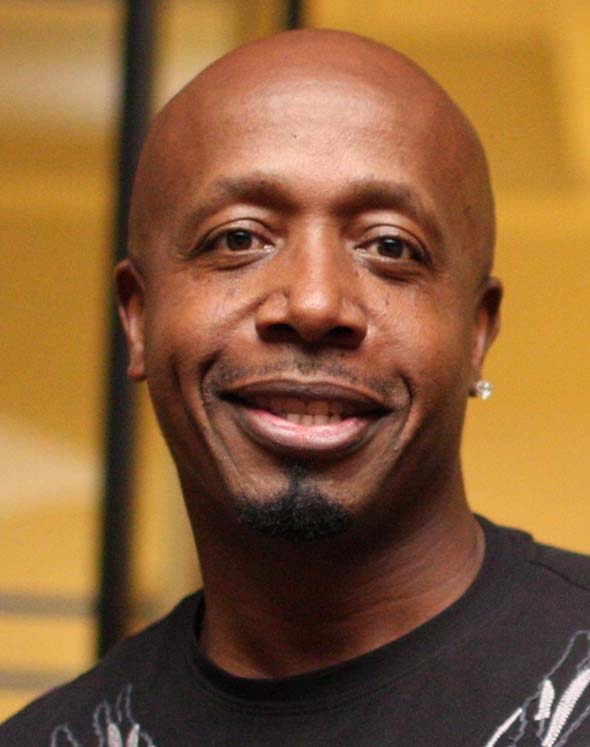 The program began when rap performer Hammer approached Keith Naftly, KMEL Program Director with the concept for a show that focuses on social concerns. The show was dubbed "Street Soldiers" after a song on one of Hammer's albums. The first show aired in November, 1991 and was hosted by Hammer. The show was an instant success. After the first show with Hammer, Joseph Marshall, Co-Founder and Executive Director of Alive & Free (then the Omega Boys Club,) was selected by the management at KMEL to be Hammer's successor and permanent host of Street Soldiers. Dr. Marshall and Alive & Free have been airing the "Street Soldiers" message ever since.
In 1997, the Street Soldiers Radio Show was syndicated and is now heard by approximately 300,000 listeners. Sinbad, Malik Yoba and Jada Pinkett-Smith are just a few of the many guests who have appeared on the show.

Alive & Free has federal trademark registrations of Street Soldiers and 1-800-SOLDIER so the marks can be used to carry the message of no violence, no drugs, no gangs, and no teen pregnancy to youth all over America.
Watch Street Soldiers Radio Live Sunday Nights from 8-10pm PST
Join the Movement
Stay informed with exclusive news, updates and events.