The Alive & Free staff is available to work with an organization interested in learning about our violence prevention methodology. They are available for speaking engagements, workshops, trainings or classes.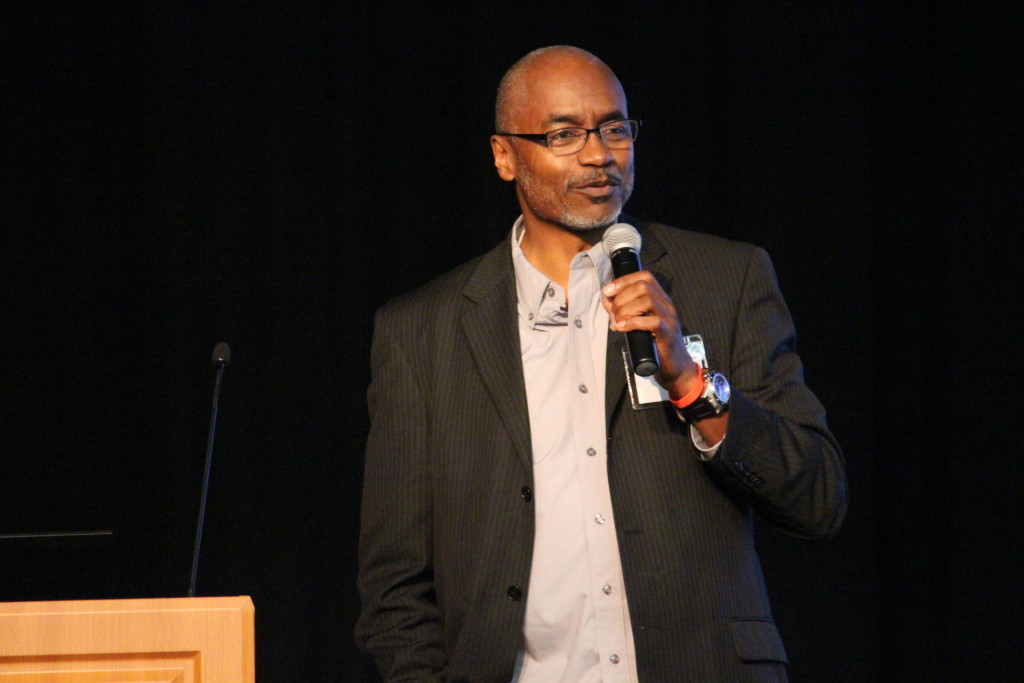 If you are seeking our consulting services, please contact the Alive & Free office and one of our staff will speak with your organization's representative. We will establish alignment of methodology and services required, whether it be training, direct services or professional development.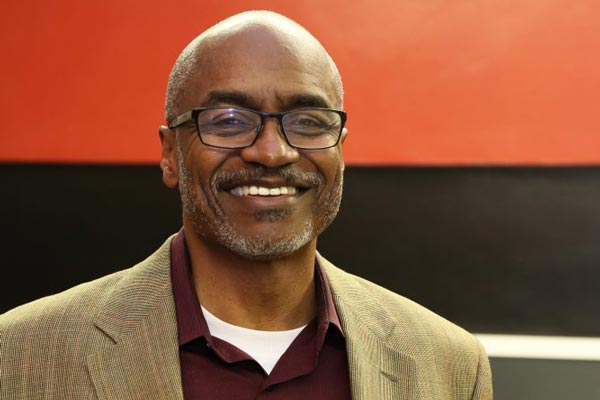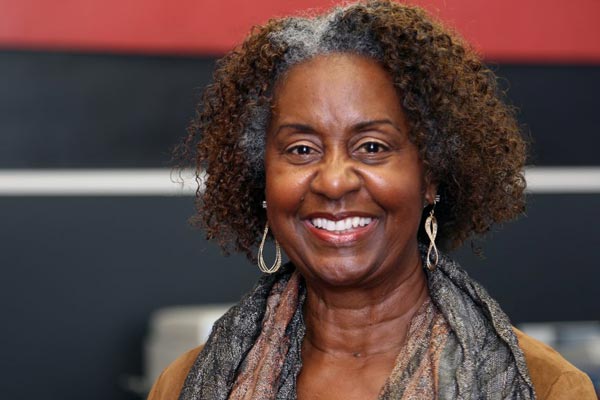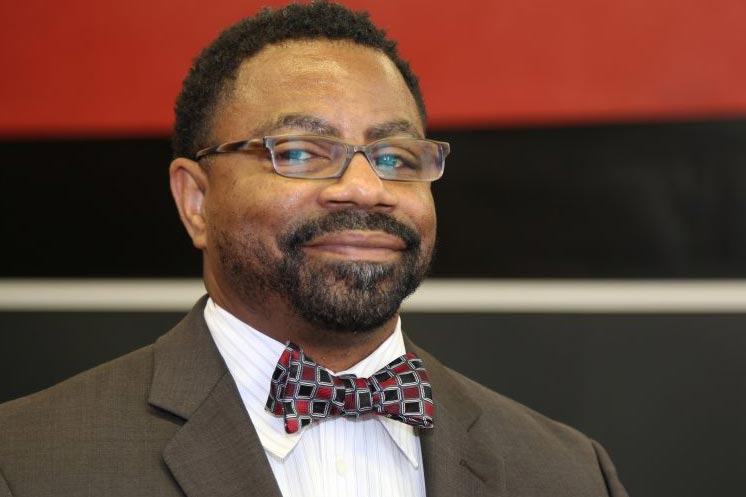 When participating in classes using the Alive & Free methodology, the course of instruction will include:
Film study

Writing assignments

Reading

Self-examination

Cultural Studies
These tools will help the participants to:
Identify the thinking that causes young people to lose their lives or freedom

Use the information to help stop the thought process a young person is using

Develop a new way of thinking to increase the chances of young people staying Alive & Free
Whichever service one selects, the goal is:
To teach young people how to remain Alive & Free

To help young people become the best students possible

To help young people become positive leaders in their community
For more information please contact Alive & Free:
Join the Movement
Stay informed with exclusive news, updates and events.