How can we create a culture of nonviolence and academic success in all of our schools?
Alive & Free School Adoption
School should be a safe place where teachers can teach,  students can learn, and everyone grows and benefits.
The Alive & Free School Adoption Program assists schools in transforming its environment to make this possible.  School Adoption accomplishes this by providing training and technical assistance to school faculty and staff in the Alive & Free Prescription violence prevention methodology, with the goal of infusing this methodology into the fabric of the school. The school then becomes a place that understands how to prevent violence and create a culture of academic success.
Since the program began in 2000, Alive & Free staff has trained 1,177 teachers and staff at 17 schools, benefiting more than 15,000 students.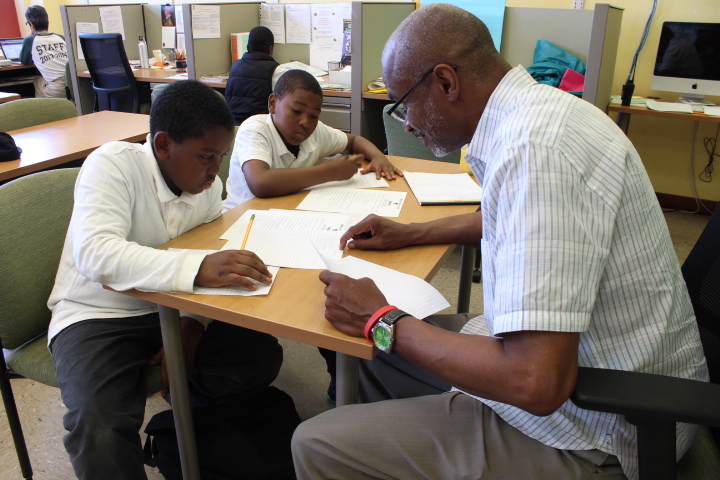 At the heart of the Alive & Free methodology is the notion that violence is a disease with an explicit treatment process or a Prescription.
Alive & Free Prescription identifies and addresses the symptomatic thinking that puts young people at risk (Commandments of Violence), the actions that put young people at risk for violence (Risk Factors), the feelings and emotions that contribute to violent behavior (Emotional Residue of Anger, Fear, and Pain), and the Rules for Living that promote positive lifestyle choices. Young people who learn the Alive & Free prescription also have a new set of life skills to make choices that help them go to college, succeed in life, and give back to their communities.
The first step is for our staff to train the school's faculty and staff, using the Alive & Free Prescription violence prevention methodology. This involves several hours of instruction outside the classroom. Faculty is expected to look at their own values and their own risk factors for violence and to change themselves so that they can change the students.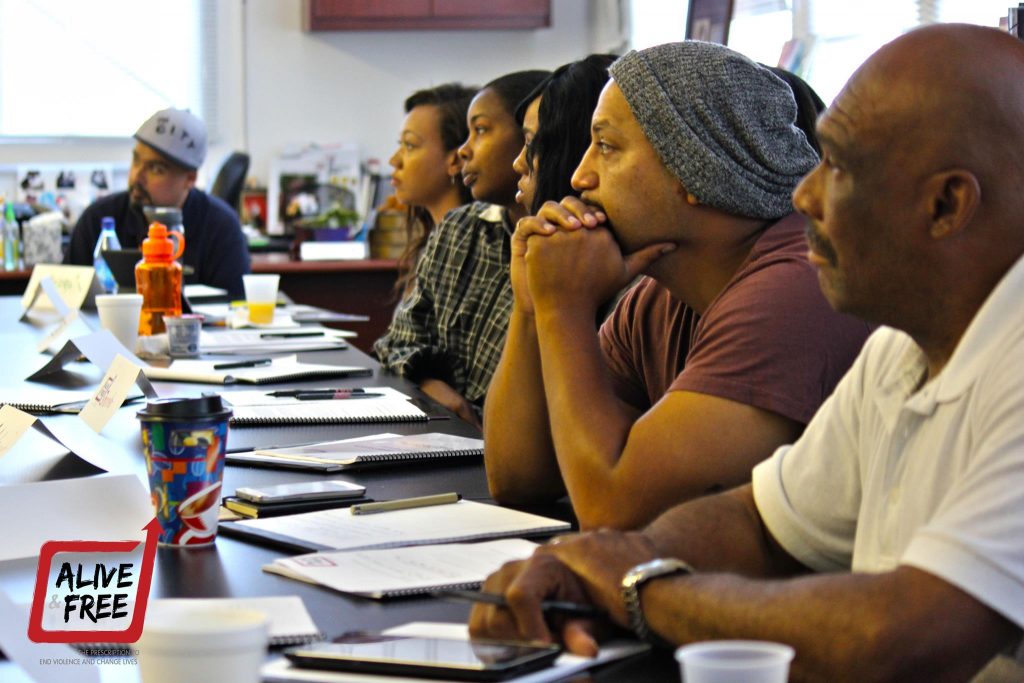 Training Sessions
Identify and explain risk factors that result in destructive behavior and how they present themselves.
Teach methods of dealing with psychological and emotional residue of fear, anger, and pain.
Teach rules for living that result in healthy lifestyles.
Each school forms a steering committee to plan how the school will infuse teaching the Alive & Free model into the fabric and culture of the school. Adopted schools have created a variety of activities to integrate Alive & Free into the school environment.
Sampling of school-initiated activities includes:
Special weekly student group meetings with Alive & Free staff
Student leaders who are trained in the methodology to become ambassadors for the Alive & Free model
Violence prevention messages announced over the school's public address system
Recognition and incentives for classes completing 10, 20 or 30 days with no destructive language in the classroom
School assemblies where Alive & Free staff speak and/or teachers teach through skits
Weekly school-wide violence prevention lessons
Creative writing exercises and classroom discussions to implement the teachings
Poster and art and essay contests
Students and staff speak of their experience on the Street Soldiers radio show.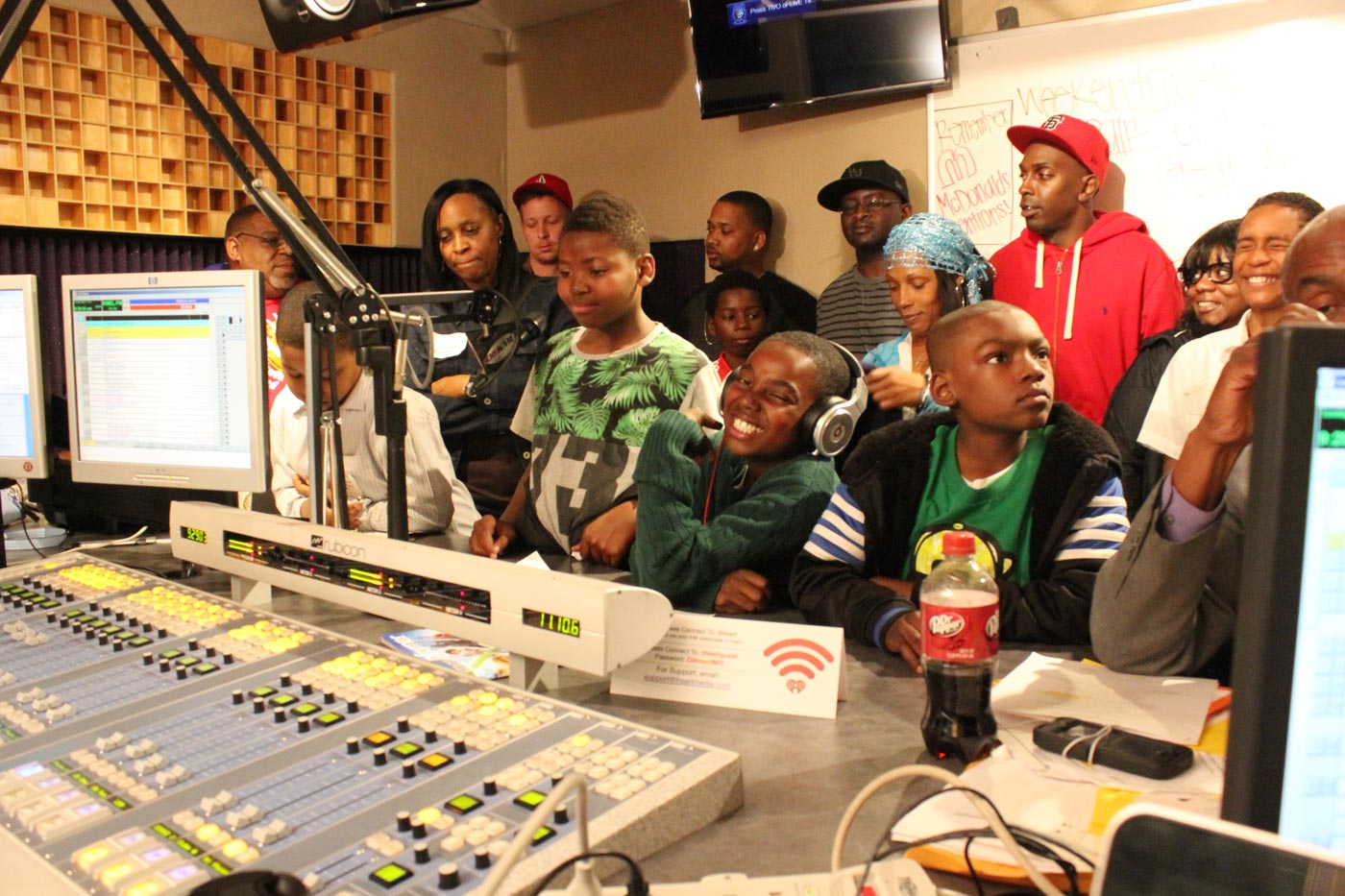 All activities share the goal of teaching about the Alive & Free model, making the school free from violence and improving the learning climate.
Join the Alive & Free Movement
To End Violence and Change Lives