To keep young people alive and free, unharmed by violence, and free from incarceration. To provide young people with opportunity and support to build positive lives for themselves and to move into contributing roles in society.
Alive & Free teaches young people how to be immune to the disease of violence and offers a community of support to guide them on the path to college. The prescription creates real change for our communities with measurable results.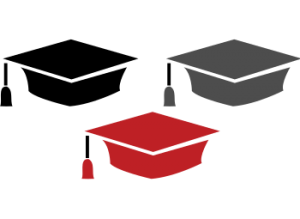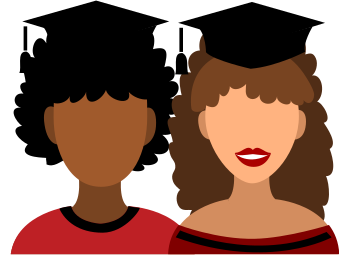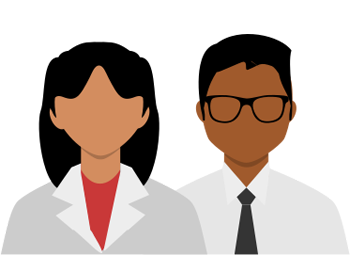 Join the Alive & Free Movement
To End Violence and Change Lives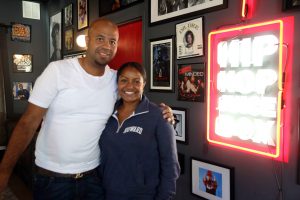 Alumni Layla Turner is a hard working woman. She is a a certified CPA by day, loving mother by night, and is now co-owner of 2 businesses alongside her husband, Eric. They have just opened up their dream shop, a juice bar, known as The Hip Hop Juice Box in Emeryville, CA. They feature fresh…
Read More
Daija S. Foster in the Making Alive & Free and Educated Daija Foster is a 2013 graduate of Spelman College with a degree in Psychology with a concentration in Neuroscience and is a proud Alumni of the Alive & Free's Omega Boys Club. In fall 2013, Foster began her four-year journey at the Chicago School…
Read More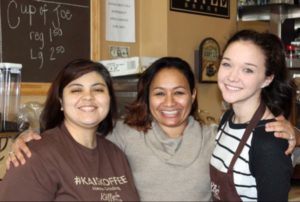 Kai Smith was recently featured in her local magazine as a result of her successful business endeavors! Kai is currently the founder of 2 small businesses, KTL Insurance Services (13 years) and Kai's Koffee (3 years) in Pelham, Alabama. "I didn't want to go to college, I didn't have the grades. I barely got out of high school," said…
Read More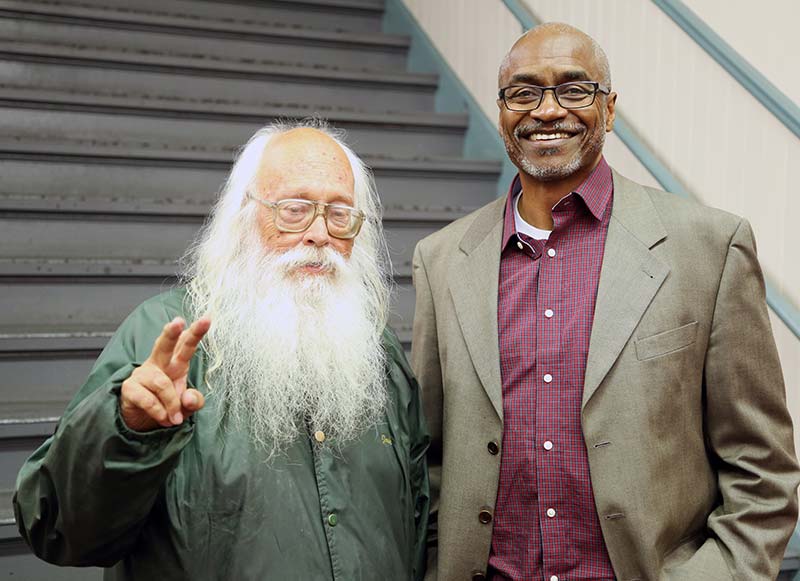 Dr. Joseph Marshall is recognized as a social entrepreneur for his pioneering work redefining youth violence as a disease and developing the successful Alive & Free Prescription along with Jack Jacqua, a community activist with over 40 years of experience as a teacher, counselor and coach.