Alive & Free: The Prescription to End Violence and Change Lives
Transform the lives of young people by treating violence like a disease.
Our Mission
To keep young people alive and free, unharmed by violence, and free from incarceration. To provide young people with opportunity and support to build positive lives for themselves and to move into contributing roles in society.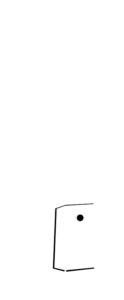 Street Soldiers Radio
Gangs. Drugs. Domestic Violence.
Human Trafficking. The Opiod Epidemic.
Police Violence. Community Violence.
What can we do about it?
Real Impact
Alive & Free teaches young people how to be immune to the disease of violence and offers a community of support to guide them on the path to college. The prescription creates real change for our communities with measurable results.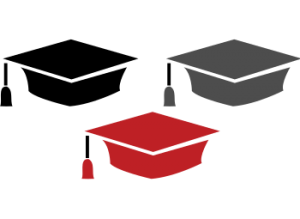 93% Graduation Rate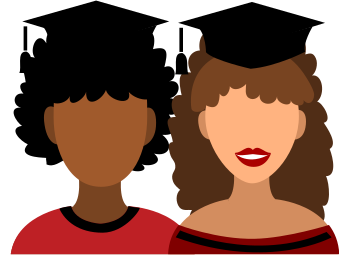 230 College Graduates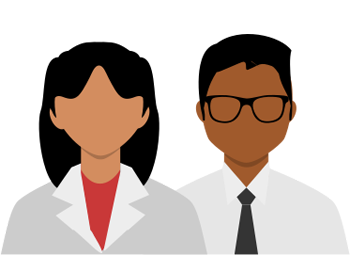 33% Master's or PhD
How do we prevent violence across the country and globally?
Meet our National & International Partners

Join the Alive & Free Movement
Events
News
Street Soldiers Radio
Success Stories
Leadership
Dr. Joseph Marshall is recognized as a social entrepreneur for his pioneering work redefining youth violence as a disease and developing the successful Alive & Free Prescription along with Jack Jacqua, a community activist with over 40 years of experience as a teacher, counselor and coach.
Make a Direct Impact on the Future of Our Young Leaders
Donate to empower youth with education and break the cycle of inter-generational poverty