To keep young people alive and free, unharmed by violence, and free from incarceration. To provide young people with opportunity and support to build positive lives for themselves and to move into contributing roles in society.
Alive & Free teaches young people how to be immune to the disease of violence and offers a community of support to guide them on the path to college. The prescription creates real change for our communities with measurable results.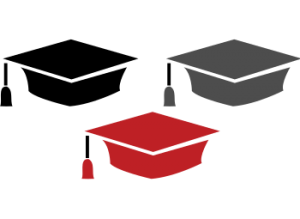 Join the Alive & Free Movement
To End Violence and Change Lives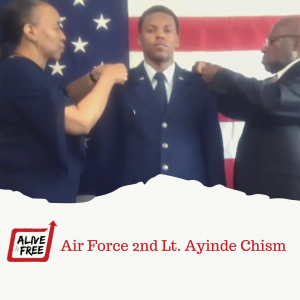 Tuskegee University 2020 Aerospace Engineering & Physics Ayinde Chism's kind heart and infectious smile always warmed the Alive & Free classroom. He never shied away from helping a fellow student with their work and always offered his friendship. He is one of our 250 college graduates, earning his degree this year in Aerospace Engineering &…
Read More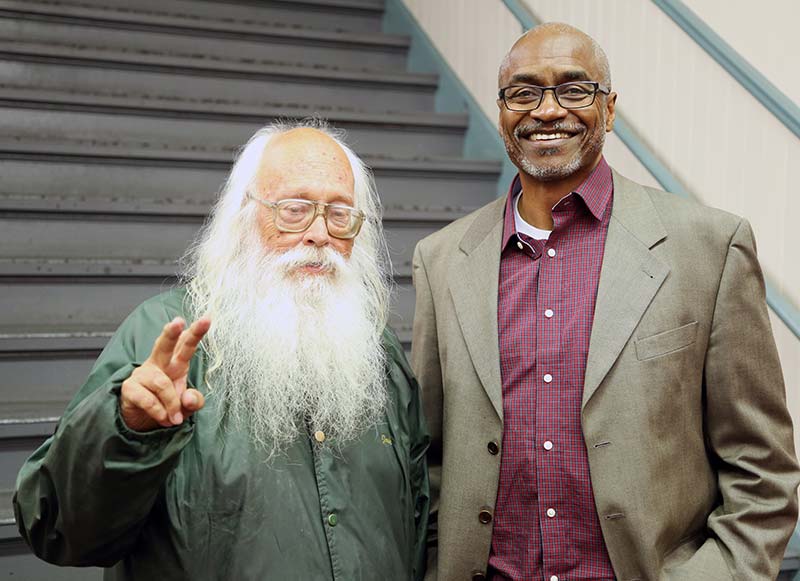 Dr. Joseph Marshall is recognized as a social entrepreneur for his pioneering work redefining youth violence as a disease and developing the successful Alive & Free Prescription along with Jack Jacqua, a community activist with over 40 years of experience as a teacher, counselor and coach.