To keep young people alive and free, unharmed by violence, and free from incarceration. To provide young people with opportunity and support to build positive lives for themselves and to move into contributing roles in society.
Alive & Free teaches young people how to be immune to the disease of violence and offers a community of support to guide them on the path to college. The prescription creates real change for our communities with measurable results.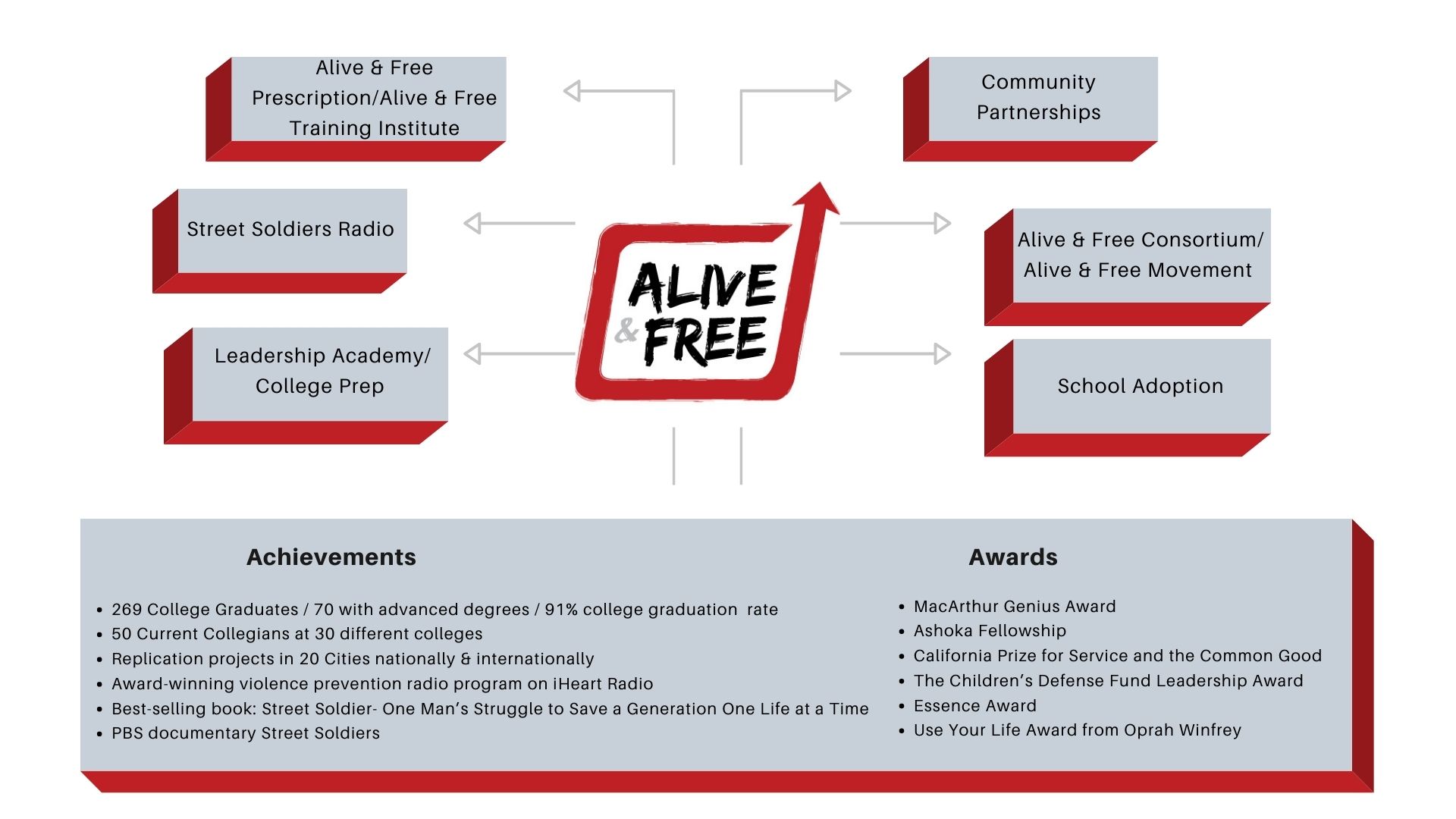 Join the Alive & Free Movement
To End Violence and Change Lives
Join us in person September 25, 2023
Sept. 24, 2023, 8-10pm on
106.1 KMEL & 
Facebook Live
Virtual Class will begin January 30, 2024, every Thursday 6pm-9pm. Attendance is mandatory for both Tuesday and Thursday classes.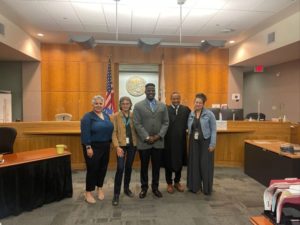 I've been waiting to share this news for a while. Recently, I was informed that I've been accepted to join the Juvenile Justice Delinquency Prevention Commission (JJDPC) in Alameda County. This will be my second time serving as a Commissioner (SF Youth Commission 1999-2000) I'm aware of the work ahead and I look forward to…
Read More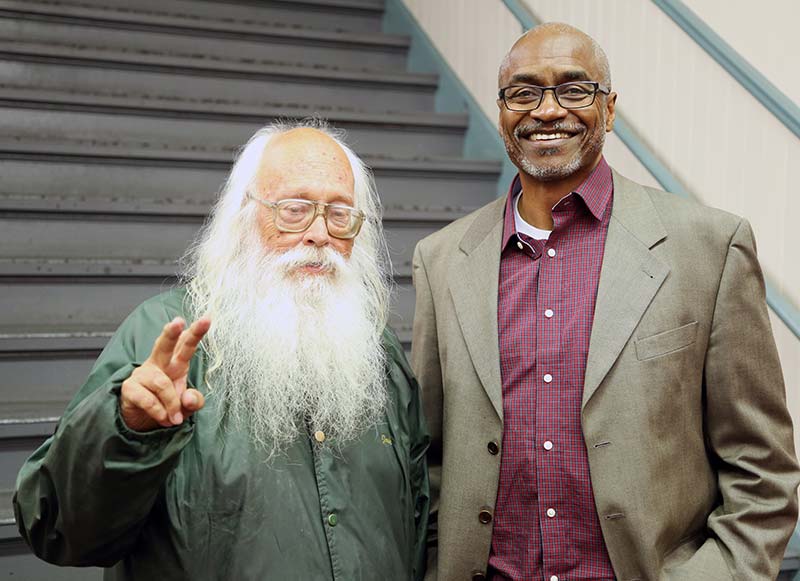 Dr. Joseph Marshall is recognized as a social entrepreneur for his pioneering work redefining youth violence as a disease and developing the successful Alive & Free Prescription along with Jack Jacqua, a community activist with over 40 years of experience as a teacher, counselor and coach.