We believe that bright futures are possible for all of our youth, but it's easy to get off-track.
Alive & Free is a community of support that helps young people build character and work through any difficulties or trauma they are experiencing. It empowers youth to avoid peer pressure and situations that lead to violence, incarceration, or other negative outcomes like drug addiction or dropping out of school. Alive & Free is about getting on and staying on the right track. Alive & Free is about being Alive & Free… and Educated. Our program has produced over 225 college graduates—60 of whom have also gone on to obtain graduate degrees.
The Alive & Free Leadership Academy offers youth ages 14-24 from all over the Bay Area a safe learning environment where academic excellence is the norm and dreams and aspirations of successful living are a reality. The Academy helps youth develop the verbal, research and writing skills and the discipline needed to succeed in a college environment and the world of work. Some students enter the program with the specific goal of college entrance. For others whose educational goals are unclear, the idea of preparing for college evolves as intellectual curiosity blossoms.
Serves 250+ youth ages 14-24 each year
Math, verbal, research and writing skills
Life skills to succeed work or college
Preparation for GED exam
Critical thinking about violence-related issues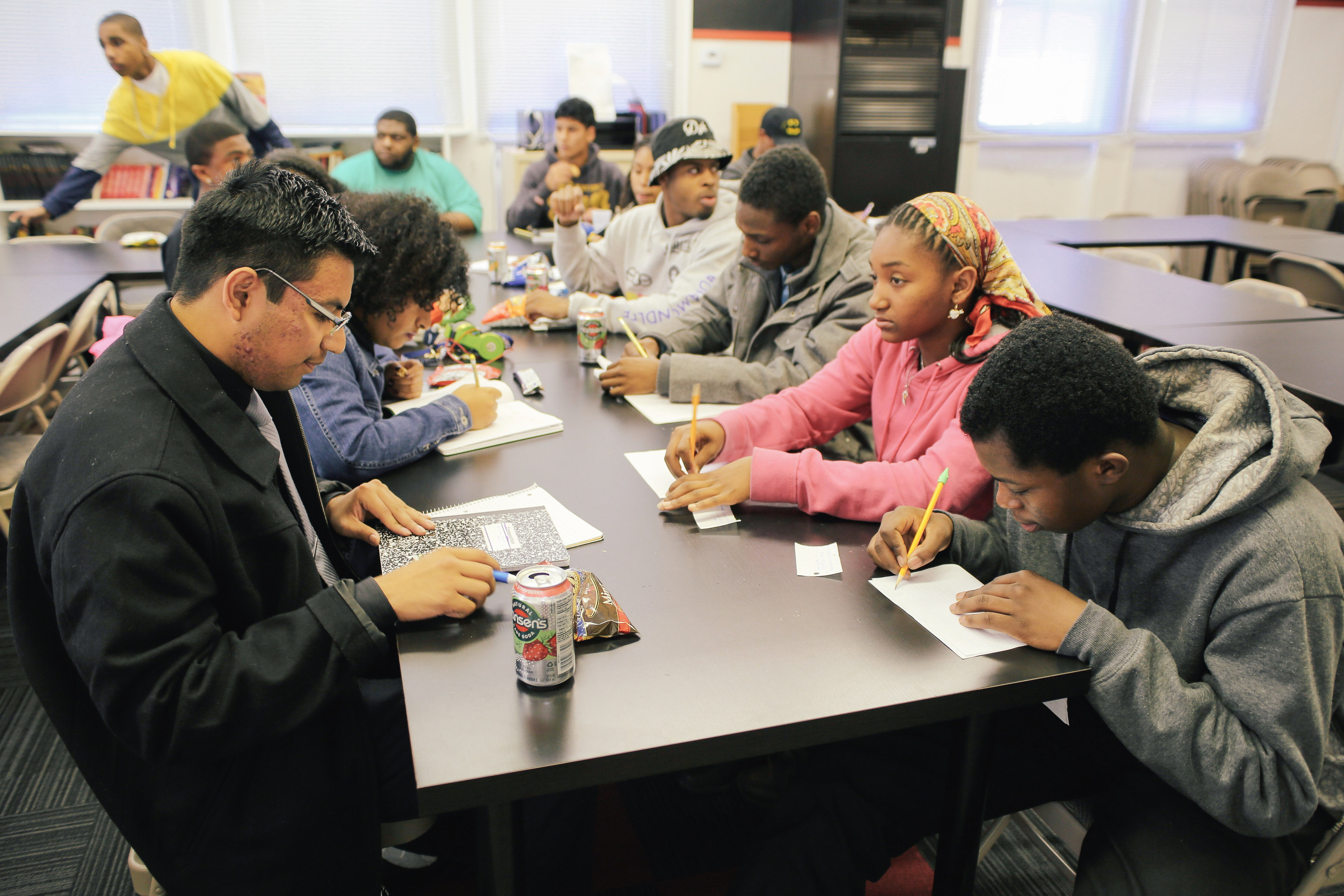 Join the Alive & Free Movement
To End Violence and Change Lives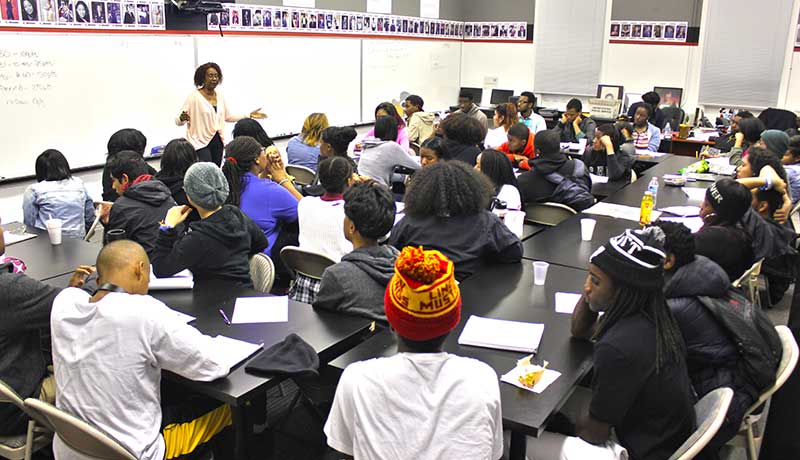 College Prep Class
Parallels structure of first-year college classes
Academic counseling to plan for, apply to, and select college
Financial literacy training
Scholarship eligibility
Family Meetings
Family Meetings are a time of nurturing, reinforcement, motivation and renewal. Alumni serve as role models and mentors who share their "before and after" stories and the results of following the Alive & Free violence prevention prescription. Current challenges are discussed and youth are shown how to apply the "Rules for Living" and provided counseling.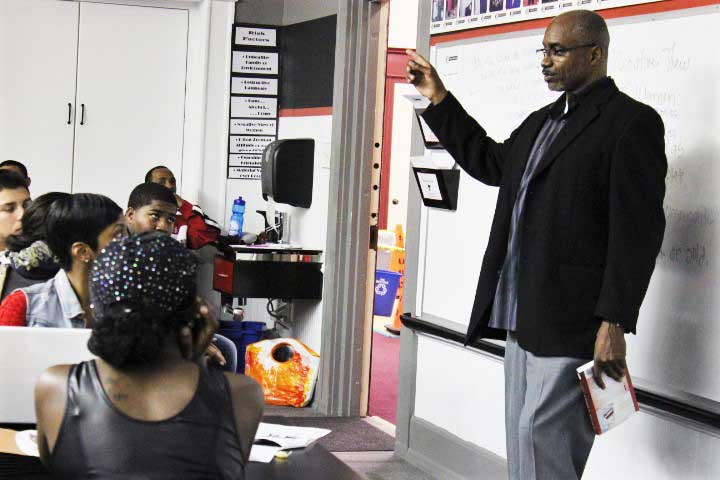 Testimonials
Before Alive & Free, I didn't care. I wasn't looking forward to a career, and I wasn't looking forward to school. Now I'm learning stuff for my life— finance, how to judge if people are good or bad for you, how to escape the hood, how to help the community. And I didn't know I was this smart, to tell you the truth. It makes me think a lot and it triggers a lot of emotions. Now I know how to deal with them.
Issac Munoz
It's an inspiring place. For me to have seen at an early age successful African Americans— growing up in Bay View, we don't have that. There were no images of successful black people. So Alive & Free brought that to life for me.  
Nzinga Mpenda