Mental Health. Drugs. Domestic Violence.
Human Trafficking. Health. Covid-19.
Police and Community Relations.
All of this and more discussed with you Live on Street Soldiers Radio every Sunday night on KMEL 106.1 from 8-10pm PST for over 26 years.
Listening to Street Soldiers Radio might change the way you think about violence, drugs, mental health and many other issues facing the community.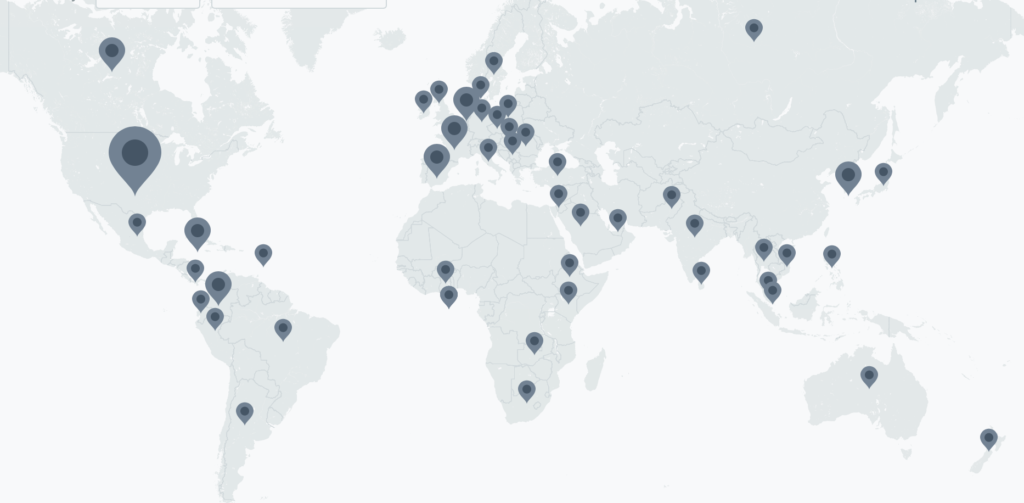 Alive & Free Street Soldiers Radio is a vital part of Alive & Free's overall work with young people. The hosts of Street Soldiers are Dr. Joseph Marshall, Executive Director of Alive & Free, and Ms. Deborah Estell, Coordinator of the Alive & Free Leadership Academy.
Street Soldiers has been on air every week at KMEL 106.1  on Sunday night from 8-10pm since 1992 and allows the Alive & Free's message to reach the community. The callers and listeners are all ages and are from diverse backgrounds. Mental health, human trafficking, entrepreneurs, families, and police-community relations are just some of the topics discussed.
 There has been both empirical and anecdotal evidence that Street Soldiers has been instrumental in stopping violence. Many listeners have indicated that they have changed their way of thinking or acting as a result of listening to the show.
The program began when rap performer Hammer approached KMEL with the concept for a show focusing on community concerns. The show was dubbed "Street Soldiers" after a song on one of Hammer's albums. The show aired in November and was an instant success. After the first show, Dr. Marshall was selected by station management to be the permanent host of the program.
Join the Alive & Free Movement
To End Violence and Change Lives